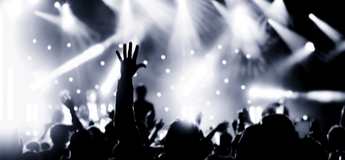 Guide to Nightlife Around the Live Music Capital of the World
Along with being the capital of Texas and the home to the infamous Dirty Sixth Street, Austin is renowned as the "Live Music Capital of the World." This is one of many reasons that Austin is a popular destination for Texas natives and out-of-towners alike….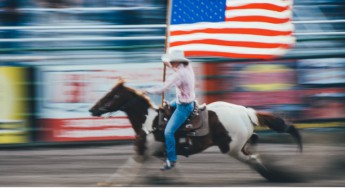 Texas Charter Bus & Minibus Prices
One of the biggest questions we hear is, "How much does a charter bus cost?" The answer depends entirely on your unique trip, but here are some average prices to give you an idea: Bus Type Per Hour Per Day Per Mile 56-Passenger Charter Bus…
5 Reasons to Hire a Charter Bus in Austin
When planning or hosting a corporate event in Austin, Texas, there are many things to take into consideration. While you'll likely spend a significant amount of time figuring out other factors surrounding your event, it's important not to overlook transportation. Getting employees, guests, or clients…
Do you need to rent a charter bus?