What to Do in San Antonio During Winter 2019-2020
Don't let the 50- and 60-degree temperatures fool you—San Antonio is a great place to celebrate the winter holidays. The city blends the best Mexican traditions (tamales everywhere!) with the best American traditions (light displays everywhere!) to create a truly special experience.
If you want to treat your extended family or coworkers to a holiday event, contact Texas Charter Bus Company at 210-686-1207 to find out how a charter bus can make your journey around San Antonio easier. You can request amenities like flat-screen TVs and DVD players to keep kids (and adults) entertained until you reach your destination. And what should that destination be? Check out the list below to see some of our suggestions.
Whataburger Zoo Lights
Nov. 16 and Nov. 22-Dec. 31
San Antonio Zoo
Take pictures of life-size animals made entirely out of Christmas lights at this special nighttime event. After seeing the 15-foot-tall giraffe display, you can meet Santa at the North Pole and take a stroll through Reindeer Row. End your night at the Lakeside Lightshow, which combines Pixel technology with dubstep, EDM, and hip-hop music.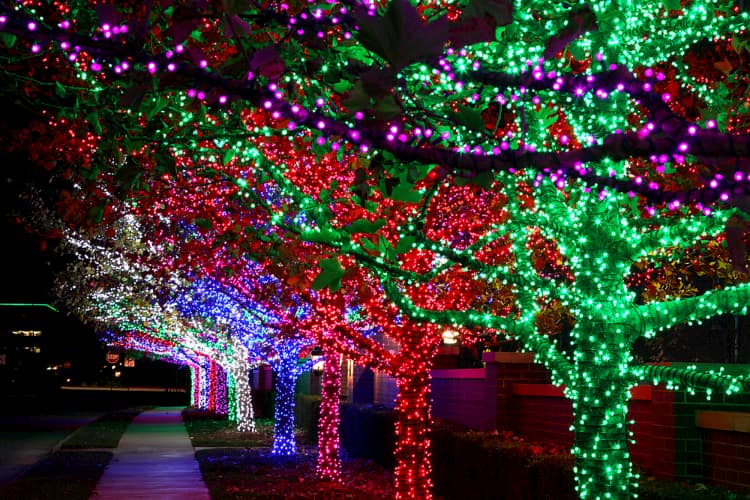 Holiday in the Park
Nov. 23-Jan. 5
Six Flags Fiesta Texas
Six Flags Fiesta embraces the holidays with more than a million sparkling lights and seasonal attractions like the Holiday Express Train. Kids will love seeing elves hard at work in Santa's Cottage, and you can pose for a photo in front of the Singing Saps, an animated family that performs Christmas carols. You also won't want to miss Majesty of Christmas, a Nativity reenactment with live animals, songs, and angels that actually fly through the air.
The Nutcracker by Ballet San Antonio
Nov. 29-Dec. 1 and Dec. 6-8
Tobin Center for the Performing Arts
Ballet San Antonio brings this holiday classic to life every year with choreography by Easton and Haley Smith and live music from the San Antonio Symphony. The show features members of the Ballet San Antonio company performing with area children, making it a great event for families and dance classes. If you'd like to bring your ballet class, Texas Charter Bus Company can provide a minibus with free WiFi to keep your little dancers entertained.
Las Nuevas Tamaleras
Nov. 29-Dec. 15
Thiry Auditorium, Our Lady of the Lake University
Performed every year at Our Lady of the Lake University, this play by Alicia Mena has become a San Antonio holiday tradition. The show tells the story of Silvia, Josie, and Patsy, who are attempting to make tamales for the first time with the help of the spirits of Doña Mercedes and Doña Juanita. If you truly want to experience San Antonio, you need to make time to see this play.
Holiday Lights on the River Walk
Nov. 29-Jan. 13
San Antonio River Walk
The famous lights along the River Walk begin glowing the day after Thanksgiving and shine every night until Jan. 13. More than 2,250 strands of lights containing more than 100,000 individual bulbs hang over the cypress trees along the San Antonio River. Have your charter bus drop you off nearby and take a peaceful stroll down this beautiful walkway.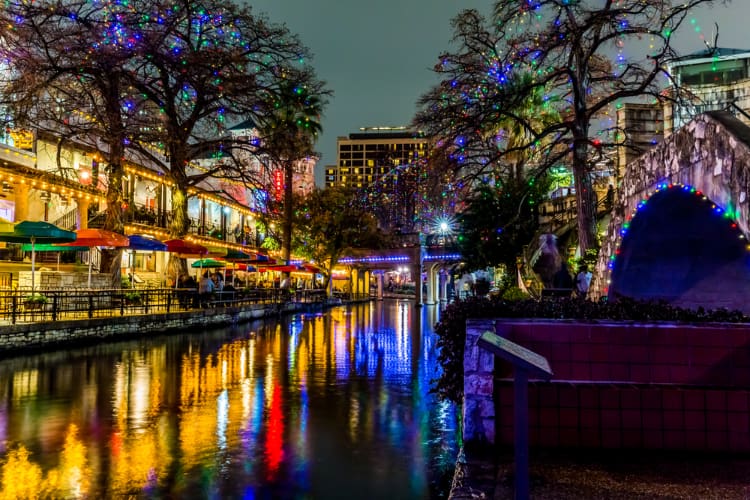 La Gran Tamalada
Dec. 1
Historic Market Square
Tamales have become the official Christmas food of San Antonio, and this free workshop will teach you how to use masa to make your own. If cooking isn't your thing, La Gran Tamalada also features booths where local vendors sell tamales for you to take home. Kids can enjoy storybooks, corn husk doll decorating, and photos with Pancho Claus.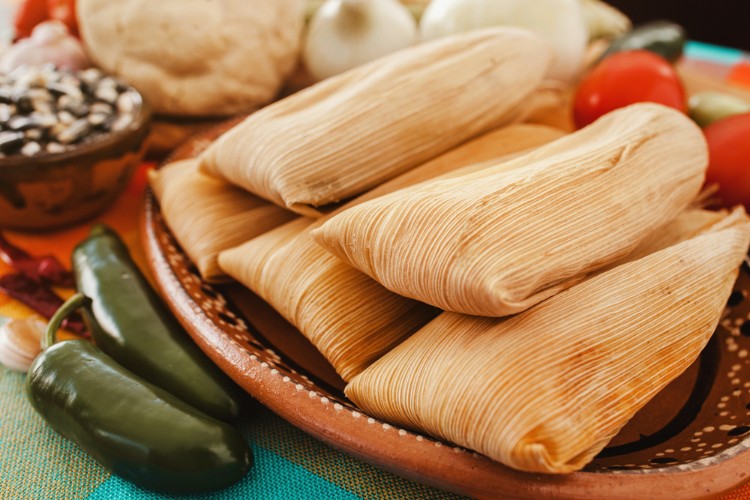 URBAN-15 Holiday Laser Show
Dec. 1
Edgewood Theatre of Performing Arts
Laser artist Tim Walsh and composer George Cisneros work together every year to create this multimedia spectacular with laser beams, 3-D animation, and light effects paired with holiday songs and electronic music. URBAN-15 holds daytime shows for schools and one performance each year that's open to the general public. The show is free, but tickets go fast and must be reserved in advance, so get yours soon!
Dulce!
Dec. 5
Jack Guenther Pavilion
If you love dessert—and who doesn't—Dulce! is for you. This seasonal event raises money for the San Antonio Botanical Garden with a night of desserts from local bakeries, panaderias, and chocolatiers. Sample churros, cupcakes, paletas, milkshakes, and macaroons, and then wash it all down with cider, café de olla, spiked hot cocoa, or champurrado.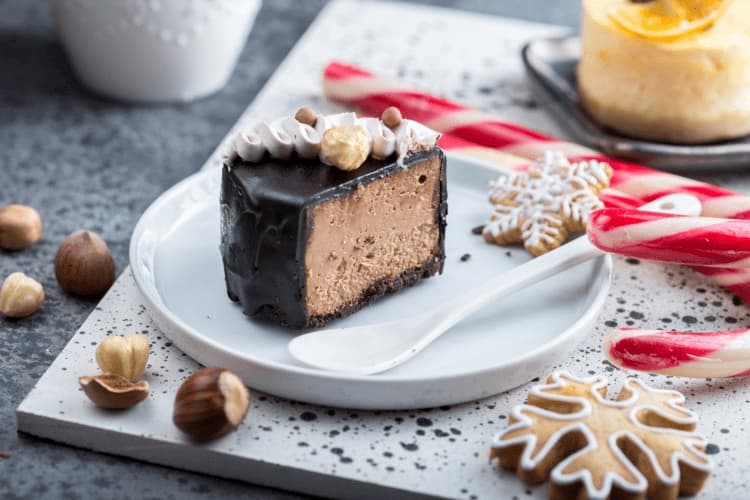 Ford Holiday Boat Caroling
Dec. 5-22
San Antonio River Walk
Looking for a tradition that can only be found in San Antonio? You and your friends can rent a boat for one hour and coast down the San Antonio River past the glittering lights of the River Walk. Each boat features an experienced driver, holiday decorations, an iPod that plays Christmas music, and binders full of lyrics to get you in the mood for caroling. If you aren't up for singing, you can lay on the shore and listen as others belt their hearts out.
Valero Alamo Bowl
Dec. 31
Alamodome
Every December, San Antonio welcomes teams from the Pac-12 and Big 12 conferences for an awesome college football game. In 2018, the Alamodome hosted the Washington State Cougars and Iowa State Cyclones. Though we don't know what teams will be traveling to San Antonio this year, we know that the Alamo Bowl always gets first choice of teams after the College Football Playoff committee makes its selections. We also know that the game will be held on New Year's Eve, which means fireworks afterward and a thrilling way to welcome 2020.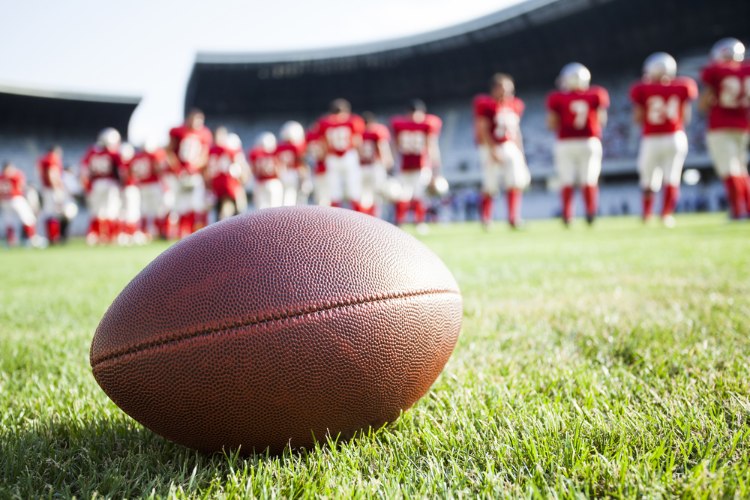 Getting Around San Antonio This Winter
From boat rides to dessert tastings, San Antonio offers a holiday experience that no other city can imitate. Whether you live in southern Texas and want to treat your daycare camp to a special event or plan to visit San Antonio with your extended family, Texas Charter Bus Company can help you reach all the exciting events happening this winter. Call us at 210-686-1207 to book your charter bus, and don't forget to buy your tickets in advance for a season full of football, caroling, ballet, and, of course, tamales.
Do you need to rent a charter bus?