5 Tips for Booking Conference Shuttles in Texas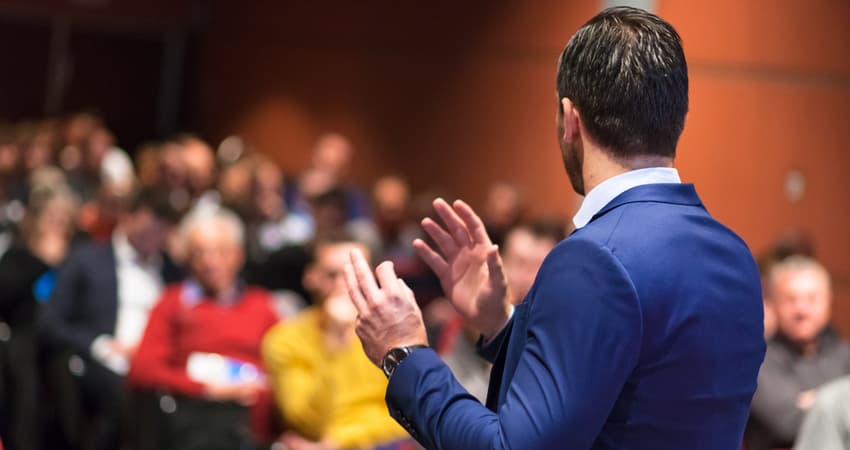 From the hip startup scene of Austin to the dozens of Fortune 500 companies in Houston and Dallas, the Lone Star State is home to some of the most popular cities for corporate conferences, conventions, and trade shows across several industries.
Whether your company is attending a Texas conference or you're one of the event organizers, you'll have many moving parts to handle while planning accommodations for colleagues. Between booking flights and hotel blocks, making food reservations, and organizing workshops, presentations, and other programs, there's always a chance a piece of conference planning gets thrown on the backburner. Don't let transportation be one of them!
Make sure each and every event attendee makes it to the Kay Bailey Hutchison Convention Center or the Austin Convention Center with absolute ease when you book group transportation with Texas Charter Bus Company. Organizing shuttle transportation for your private company or planning an event-wide charter service is simple when you leave it to the professionals!
If it's your first time reserving charter bus transportation for your business, don't worry! Before booking your transportation with us, you'll just need to know a few things. We have a few tips to help you figure it all out:
1.   Get a headcount of attendees.
The last thing anyone wants is to miscount the number of colleagues attending a conference and not have enough seats to accommodate everyone. Companies booking a private conference shuttle for employees should have a headcount at least 3 months in advance. This will give us enough time to find you a charter bus that meets your needs.
If you're planning large-scale shuttle transportation for a big event, getting a headcount can be a little trickier and should be organized further in advance. In an ideal world, you'd have a conference attendee count at least 6 months in advance, but this isn't always the case. You can estimate the number of projected attendees and your reservation specialist will help you choose the number of buses you'll need.
When booking your transportation, be sure you account for any attendees with mobility concerns. We have access to ADA-compliant buses that can include features like a mechanical wheelchair lift and extended space throughout the seats and aisles. If you're organizing shuttle services for a large-scale event, request at least one (depending on the nature and size of event) ADA-accessible bus to pick up disabled guests at their hotels. All other shuttle buses can run on a predetermined schedule, while an ADA-accessible bus can be called as needed for the passenger's convenience.
2.   Determine where your journey is beginning.
Is your business group flying across the country for a conference? Are you a local business just heading into downtown for the event? Or maybe your El Paso company is making the long 11-hour trek to Houston?
Along with number of passengers, the distance of your business trip will help determine the model of bus you should choose. We generally recommend full-size charter buses for long distances like out of state travel, while minibuses are better for local use. Depending on the bus provider, some minibuses are only allowed to travel relatively short distances (under 200 miles).
When you call us at 281-383-9491 to inquire about our group transportation service, we'll do our best to find your group the best type of bus for your trip. If you have a small group traveling a long distance, just let your rental expert know and we'll be happy to find a minibus that is cleared to travel long distances.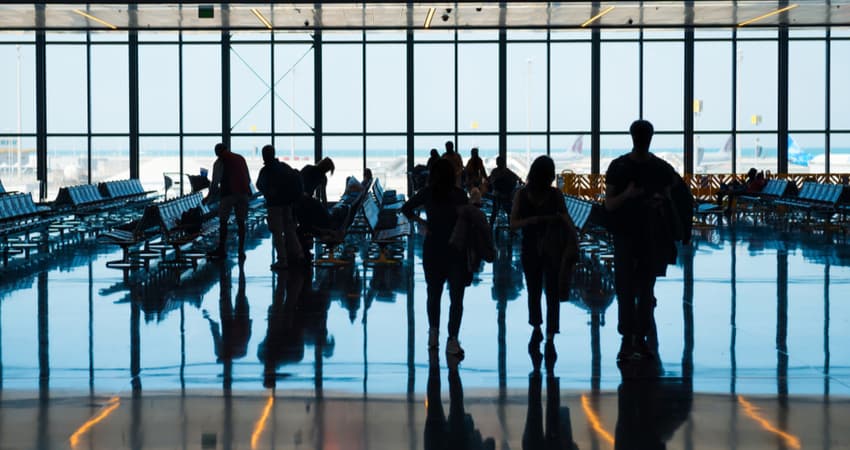 3.   Organize shuttle routes.
Organizing a shuttle route can be daunting when you have hundreds of people to transport. One of the most common ways to organize shuttles is to provide attendees with designated pickup locations in areas with a high concentration of business lodging. For example, the Kay Bailey Hutchison Convention Center in Dallas is located in the heart of Downtown surrounded by dozens of hotels. You can provide two to three shuttle routes (or however many may be appropriate for your event size) that pick up along major hotel strips on Main Street and Commerce Street.
The route details are all dependant on the city you're visiting but our team of reservations specialists can always try to help organize shuttle routes based on your attendee's lodging arrangements. And if you're looking to offer more personalized transportation for convention VIPs, we can do our best to find an upscale minibus with leather seats and premium amenities like WiFi, power outlets, and TVs.
Planning travel routes can even be a little stressful if you're only moving a dozen or so of your own employees. The easiest way to ensure smooth transportation for employees is to book a hotel block for everyone along with an additional room for your charter bus driver (if you're attending a multi-day event).
4.   Reserve staging and parking areas for buses.
Beyond choosing bus models and organizing routes, you'll need to consider where the buses will be housed when they aren't transporting passengers. This includes securing any necessary staging, loading, and parking areas for your charter buses.
A staging area is a location where your charter bus driver will temporarily wait before moving over to a loading area, which is where guests will board the bus. Having a staging area will cut the amount of time visitors may need to wait for a bus to come from a parking lot and can also ease traffic in loading areas. Smaller events may not necessarily require a staging area but large events in venues with heavy traffic should consider one.
Parking for your buses should be secured before calling our reservation experts for a quote. Any parking costs or necessary permits should be organized ahead of time to ensure everything is smooth for your driver and passengers.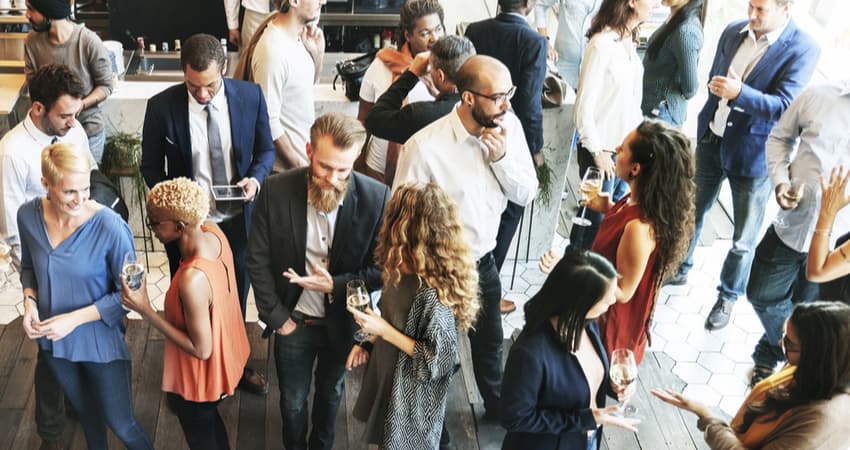 5.   Plan transportation for additional activities.
An industry event shouldn't be all business. Corporate visitors coming from out of town should be able to explore the live music scene in Austin, the delicious Tex-Mex food in Dallas, or even the history of San Antonio. If time permits, plan a few "extracurricular" events for your company or if you're a conference organizer, plan to have happy hours or networking events away from the convention center. Evening shuttles can safely transport everyone to nearby attractions, bars, and restaurants, before returning to hotels.
Let's get down to business!
Still have a few questions about conference shuttles? Texas Charter Bus Company has all of your business group's transportation covered. Call us at 281-383-9491 to chat with a reservation expert about your business' conference needs.
Do you need to rent a charter bus?