What to Do in Houston During Winter 2019-2020
Although Houston doesn't have the ice-cold weather or frequent snow of New York or Chicago, you can still find plenty to do in Texas's largest city during winter. In fact, the reasonable weather (generally in the 40s-60s) is one of Houston's biggest assets, since it means you can easily find fun activities inside and outdoors.
Texas Charter Bus Company is here to help you experience all that Houston has to offer. Call us at 281-383-9491 to book a minibus or charter bus for easy group transportation to Discovery Green, the Houston Zoo, or Galveston for a winter adventure you won't soon forget. Here are a few Houston-area attractions you'll definitely want to visit this winter.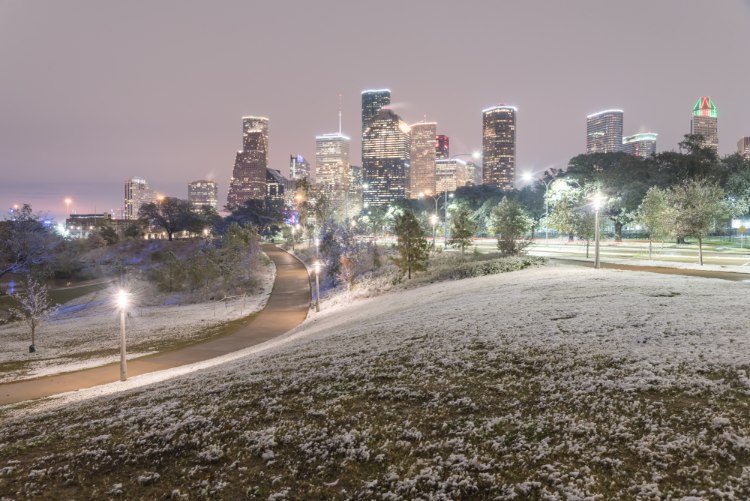 The Ice at Discovery Green
Discovery Green draws groups all year round with events like film screenings, kayaking, and flea markets. But from November to February, this urban park also plays host to an ice skating rink. The Ice at Discovery Green isn't just a fun place to skate—it's an inclusive one. The rink has "Cheap Skate Nights" to make it easier for anyone to skate, as well as "Special Skaters and Wheelchair Wednesdays" for visitors who have developmental disabilities. If your group requires an ADA-accessible charter bus to reach your event at The Ice, our specialists will be happy to find a bus that meets your group's needs.
When: Nov. 15, 2019-Feb. 2, 2020
Where: 1500 McKinney St, Houston, TX 77010
Holidays at Moody Gardens
Moody Gardens celebrates the holiday season from the middle of November until the middle of January each year with Ice Land, a giant area filled with ice sculptures and slides. The fun doesn't stop with the ice, though. You can also experience the Festival of Lights, which features 1 million holiday lights, see 3D holiday films, go on a train ride, and meet Santa Claus. To top it all off, there's plenty of food, hot cocoa, and live music.
When: Nov. 16, 2019-Jan. 12, 2020
Where: 1 Hope Blvd, Galveston, TX 77554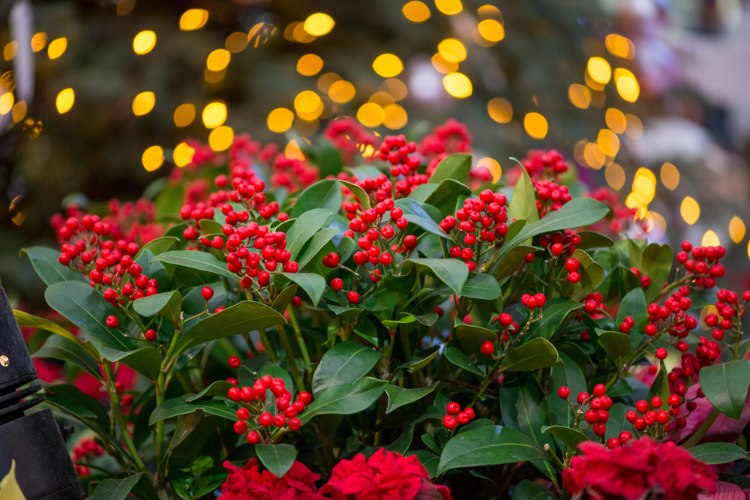 Zoo Lights at Houston Zoo
Another great event for sports teams or choirs who want to celebrate the holidays, Zoo Lights fills the Houston Zoo with creative displays like the Tunnel of Light, the Enchanted Forest, and the Ice Dragon. You can also meet Candy the Zoo Lights Zebra as well as Santa and Mrs. Claus. All the lights are LED and environmentally friendly, and you can treat your group to s'mores and churros while you explore.
When: Nov. 23, 2019-Jan. 12, 2020
Where: 6200 Hermann Park Dr, Houston, TX 77030
Chevron Houston Marathon
Because Houston is typically cold but not freezing during winter, it's a great location for a January marathon, half-marathon, or 5K. All of the races begin at the corner of San Jacinto and Congress streets and end at the George R. Brown Convention Center in downtown Houston, an area that has plenty of parking for your bus. If you need to be closer to the starting line, your bus can also drop you off before it goes to park.
When: Jan. 19, 2020
Where: San Jacinto St & Congress St, Houston, TX 77002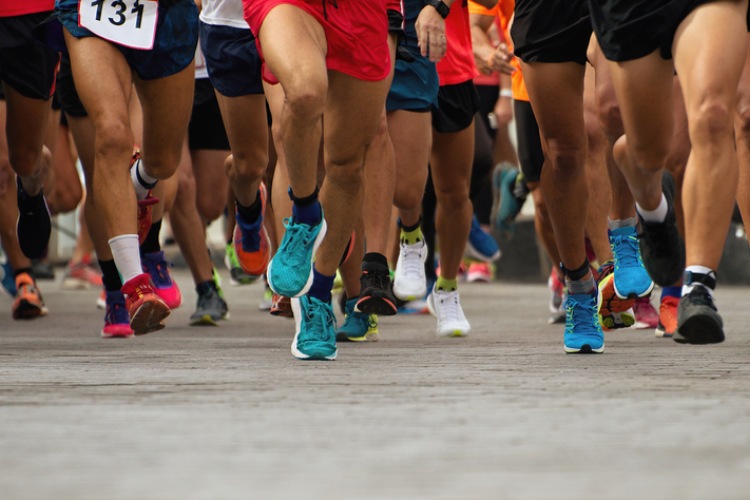 Martin Luther King Jr. Day Parades
One of the more unusual features about Houston is that it has two Martin Luther King Jr. Day Parades held at the exact same time. Though you can't attend both, you can certainly have a great time at either one.
The Original MLK Jr. Parade & Holiday Festival, run by the Black Heritage Society, takes place from 10 a.m. to noon on Martin Luther King Jr. Day and begins at the intersection of Lamar St and Smith St. The MLK Grande Parade, on the other hand, begins and ends at the same time but steps off at the intersection of San Jacinto St and Elgin St. Both feature community organizations, dancers, and musicians celebrating Dr. King's work and his living legacy.
When: Jan. 20, 2020
Where: Original – Lamar St and Smith St, Houston, TX 77002
Grande – San Jacinto St and Elgin St, Houston, TX 77004
Galveston Restaurant Week
Galveston Restaurant Week runs through late January and early February and gives you the opportunity to try out Galveston's many eclectic restaurants for a reduced price. Eateries participating in Restaurant Week offer prix fixe menus, with 2-course breakfasts, brunches, and lunches for $10-20 and 2- or 3-course dinners for $20-35.
You'll also be helping out a worthy cause—Galveston Restaurant Week partners with Access Care of Coastal Texas to provide weekly lunches for people living with HIV/AIDS who don't have regular access to nutritious food.
When: Jan. 25-Feb. 9, 2020
Where: 523 24th St, Galveston, TX 77550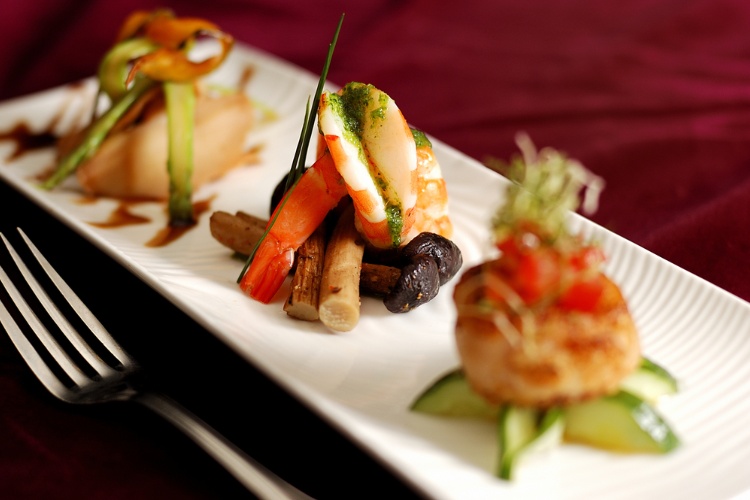 Lunar New Year
Houston has multiple celebrations for Lunar New Year, just as it does for Martin Luther King Jr. Day. The Texas Lunar Festival, held in front of the Southern News Group Building, features dancing and musical performances, and the Lunar New Year Festival at the Chinese Community Center includes dancing with lions and dragons, martial arts demonstrations, and firecrackers. Escort your after-school group to either one with your private bus to help your students celebrate Chinese culture.
When: Jan. 25, 2020
Where: Texas Lunar Festival – 11122 Bellaire Blvd., Houston, Texas 77072
Lunar New Year Festival – 9800 Town Park Drive, Houston, TX 77036
Mardi Gras Galveston
You don't have to go to New Orleans to celebrate Mardi Gras. Galveston offers a raucous, two-weekend celebration with more than 3 million beads being tossed, concerts, and parades featuring floats made by regional Krewes. Celebrate Mardi Gras on the beach and book a minibus so you can have a great time without anyone needing to DD.
When: Feb. 14-25, 2020
Where: 502 20th St, Galveston, TX 77550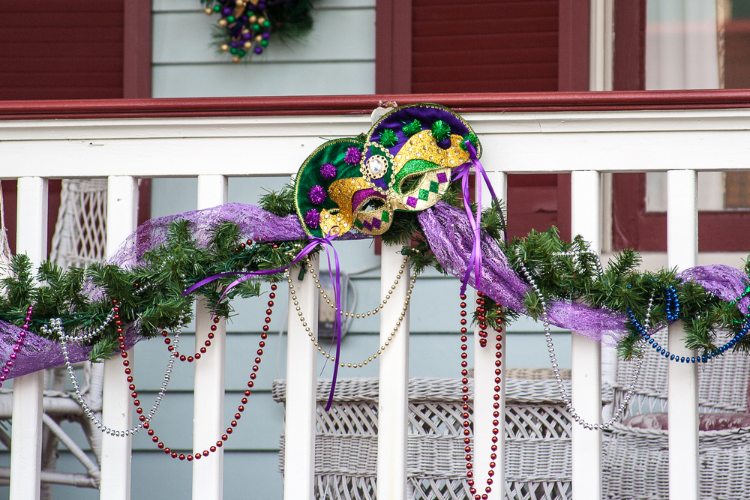 World's Championship Bar-B-Que Contest
This pre-opening event for the Houston Livestock Show and Rodeo features more than 250 teams competing at NRG Stadium. Although you can't access the barbecue tents unless you're competing or judging, you can buy general admission tickets to see live country music at The Garden Stage and bands and DJs at Rockin' Bar-B-Que Saloon.
Your ticket also includes a complimentary sliced brisket plate with chips and beans from the "Chuck Wagon," and you can buy beer and soda to sip while you wander among the music stages and carnival rides.
When: Feb. 27-29, 2020
Where: 1 NRG Pkwy, Houston, TX 77054
Houston Livestock Show and Rodeo
Once the World's Championship Bar-B-Que Contest is over, it's time for the Houston Livestock Show and Rodeo, one of the most popular events in Texas. The rodeo consists of several different events, including The Super Series, a 19-day competition that features bareback riding, bull riding, team roping, and women's barrel racing.
There's also the Super Shootout, a one-day, invitation-only event where rodeo stars from across the country can win up to $250,000 competing in events like barrel racing, saddle bronc riding, and steer wrestling. If you need to get a group of rodeo fans to the event, Texas Charter Bus Company would be happy to help.
When: Mar. 3-22, 2020
Where: 1 NRG Pkwy, Houston, TX 77054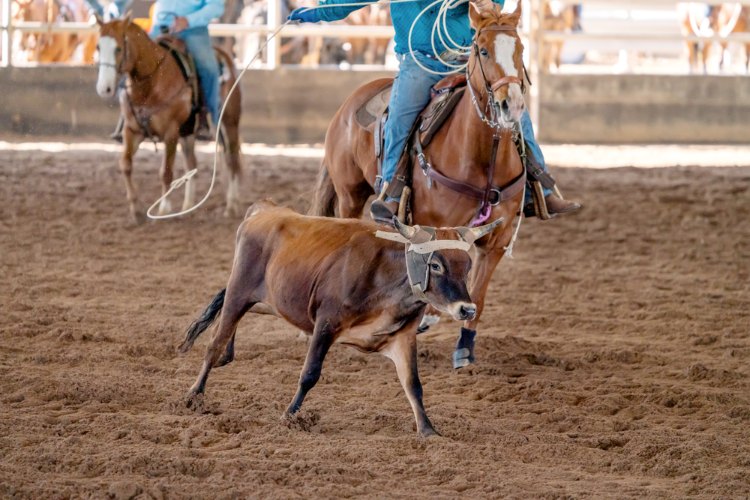 Let Us Help with Your Trip to Houston This Winter
Whether you're in Houston for a sports tournament, a choir competition, or a corporate conference during winter, you'll find plenty of ways to keep your group entertained. Texas Charter Bus Company is happy to take you to holiday celebrations, the Houston Marathon, or Galveston Restaurant Week. Just give us a call at 281-383-9491, and we'll help you start planning your trip today.
Do you need to rent a charter bus?