Dallas Deep Cuts and Hidden Gems for Groups
If you have to travel to Dallas for work several times a year or you live in the area, you've probably visited all of the city's most popular attractions. There are only so many times you can go to Dealey Plaza, Klyde Warren Park, or the Dallas Museum of Art before you're ready to change it up.
Texas Charter Bus Company has compiled a list of lesser-known destinations in Dallas to help you do just that. Instead of taking another trip to the botanical garden, treat your group to seeing samurai armor, a hidden waterfall, or giant teddy bear sculptures. Just choose some hidden gems for your group's itinerary and let Texas Charter Bus Company provide you with comfortable, personalized transportation. Give us a call at 214-396-2444 to start planning your group trip today.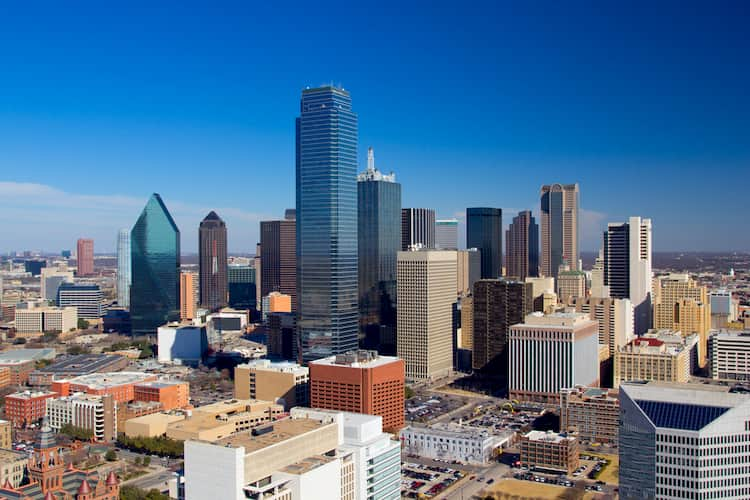 Dallas's Deep Cuts
Crow Museum of Asian Art
Although the Crow Museum is sometimes overshadowed by the Perot Museum and the nearby Dallas Museum of Art, the museum's array of art from throughout Asia is truly awe-inspiring. The collection includes jade carvings, sculptures, paintings, and artifacts from China, Japan, Korea, Vietnam, Nepal, Cambodia, Thailand, India, Indonesia, Myanmar, and the Philippines.
This museum is also free, making it an excellent choice for school or youth groups with a limited budget. If you want a tour, you can reserve one Tuesday through Sunday between 11 and 4. Tours can serve up to 60 people and last about an hour. You won't be allowed to bring backpacks, lunches, or drinks along, though, so make sure you leave them in the overhead storage on your charter bus.
Charter bus parking: The Crow Center has its own parking garage, but if the charter bus can't fit in a garage, your driver may be able to find street parking along Flora Street.
Address: 2010 Flora St, Dallas, TX 75201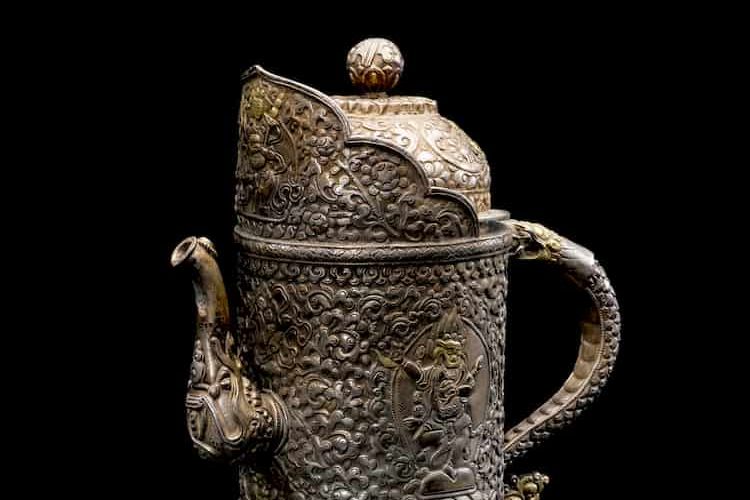 The Samurai Collection
If you'd like to dive deeply into a single aspect of Japanese art, check out The Samurai Collection on the second floor of the historic St. Ann's School building. Located in the Harwood Arts District, this small museum contains items from the 7th to 19th centuries, including samurai armor, helmets, masks, and swords.
This free museum is open every day except Mondays and tours are self-guided, so you can bring your group by anytime. Another bonus: since the museum space is small, the objects on display rotate regularly. This makes The Samurai Collection an exciting place to explore even if you've visited before.
Charter bus parking: Although the museum doesn't have its own designated parking, it's located near the American Airlines Center. Therefore, it's surrounded by public paid lots that your bus can use.
Address: 2501 N Harwood St, Dallas, TX 75201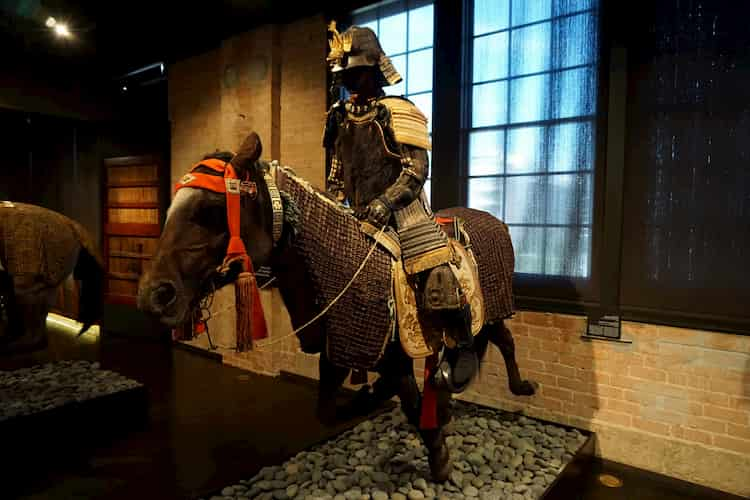 Image credit: Wikimedia Commons
Waterfall in Prairie Creek Park
In the Dallas suburb of Richardson, you'll find Prairie Creek Park. Although this park has everything you'd expect—trees, walking and biking trails, and quiet benches—what makes it stand out is its waterfall. The waterfall may be small, but it's beautiful, and it offers a welcome place to sit and have a picnic or take your wedding pictures.
The park lies about 20-25 minutes north of central Dallas, and a charter bus offers one of the most efficient ways to get everyone there without waiting on rideshares. You can even request free WiFi so your group can check emails or scroll through Reddit on the way there.
Charter bus parking: Ask your charter bus driver to park along West Prairie Creek Drive to give your group easy access to the waterfall.
Address: 2400 W Prairie Creek Dr, Richardson, TX 75080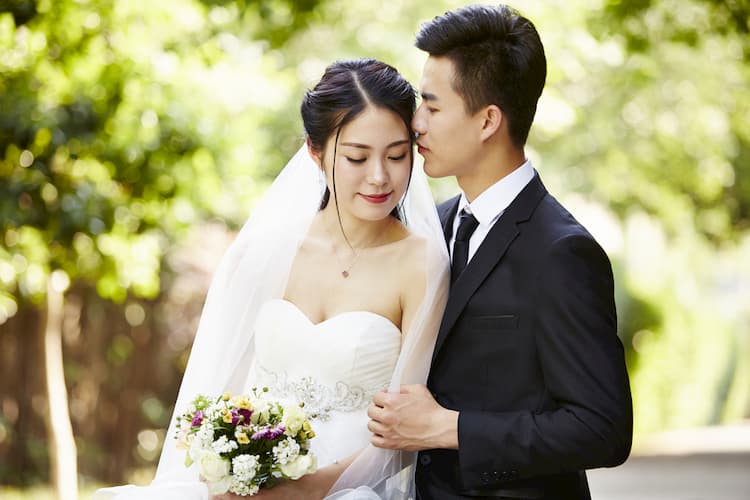 Street Murals in Deep Ellum
With its independent restaurants, concert venues, and quirky stores, Deep Ellum is a hipster haven. But the real hidden gems here are the beautiful, vibrant street murals painted on buildings and garage doors. Want to see oversized roses, colorful blocks that resemble a quilt, or a herd of colorful elephants painted on brick walls while you nibble on an artisan doughnut? This is the place for you.
If you decide you'd like to stop by a brewery or bar while touring the murals, Texas Charter Bus Company is happy to serve as your DD. Your charter bus can pick up your bachelor/ette party guests or your group of friends and take you safely back to your hotel at the end of the night.
Charter bus parking: Because it has an urban, pedestrian-friendly vibe, Deep Ellum doesn't have much parking. Your best bet is to either search for a paid lot or ask your charter bus driver to drop you off, return to your hotel, and come back to pick you up.
Address: 2629 Commerce St, Dallas, TX 75226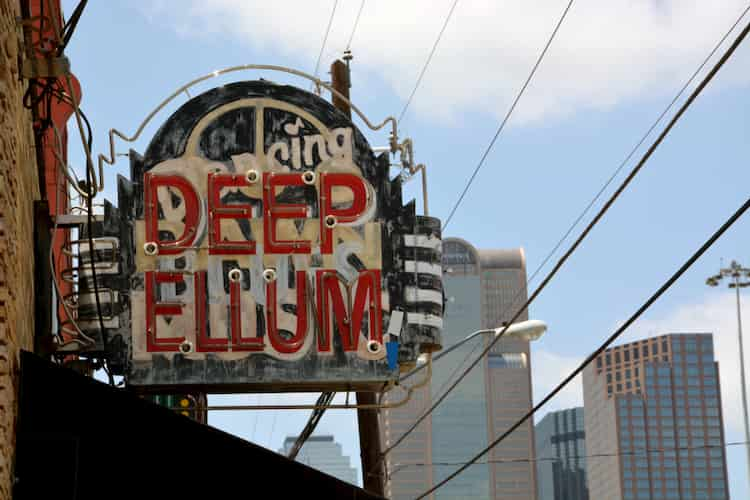 Mary Kay Museum
If you love makeup, entrepreneurship, or quirky museums, you won't want to miss this spot in Addison, about 20 minutes north of the center of Dallas. You'll learn about the history of Mary Kay Ash, who started her own company in 1963 because less-qualified men kept getting promoted over her for sales positions. You'll also see exhibits about the history of her company from 1963 to the present with the help of a self-guided tour brochure.
The museum is small, but when you're done exploring, you can stop in the cafeteria to grab a meal with your group or walk around and take pictures with all of the pink decor. Once you're finished, your charter bus can carry you past the outside of Mary Kay Ash's former home before you return to Dallas.
Charter bus parking: The museum has its own parking lot where your bus can wait for you.
Address: 16251 Dallas Pkwy, Addison, TX 75001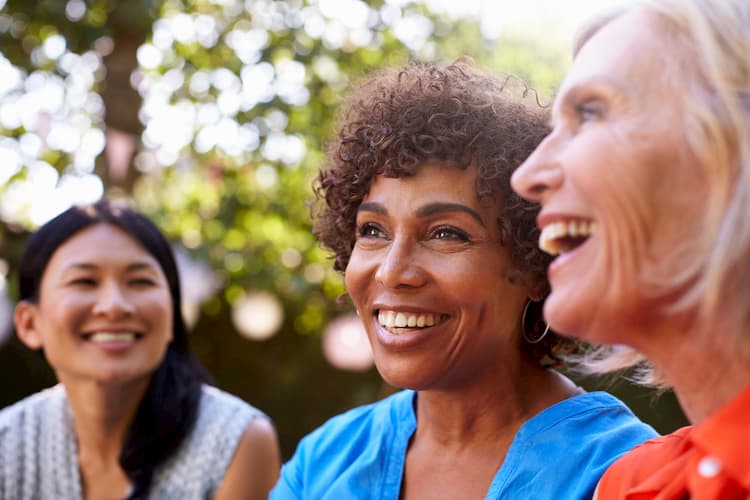 The Teddy Bear Statues in Lakeside Park
Located next to Turtle Creek, Lakeside Park has earned the nickname "Teddy Bear Park" because of its massive teddy bear statues that start at about 4 feet and gradually increase in size. As you stroll through the 14-acre park, you can stop and take pictures with each of the statues until you reach the largest one, a teddy bear with a smaller baby bear holding onto its leg.
The park stays open from 5 a.m. until midnight each day and is completely free. Lakeside Park is also dog-friendly, so you can bring along your furry friend (charter buses allow dogs in crates!).
Charter bus parking: Platinum Parking Lot 105 lies near the park and is specifically designed to accommodate buses and oversized vehicles for a fee.
Address: 4601 Lakeside Dr, Dallas, TX 75205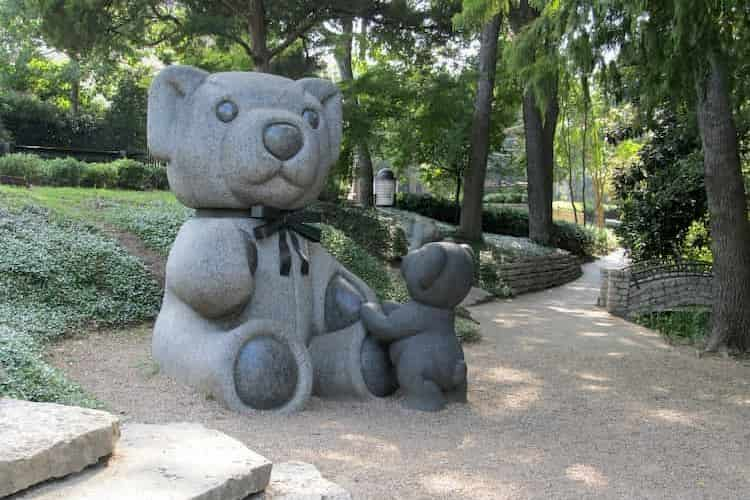 Image credit: Pixabay
DFW Founders' Plaza
If you're with a group of kids who love airplanes (or if you love airplanes yourself!), you won't want to miss Founders' Plaza. Located near DFW International Airport, this grassy area offers a place to sit and watch the planes at picnic tables or from telescopes.
You'll also find educational information here, like brochures about the history of flight, a monument to the original airport, and a radio where you can hear the air traffic messages going in and out of DFW. Want to have a picnic while you're at the plaza? A charter bus offers plenty of overhead storage space for a basket packed with fruit, sandwiches, and sodas.
Charter bus parking: The Founders' Plaza has its own parking area, so your charter bus driver won't have to worry about finding parking at the airport.
Address: 1700 N Airfield Dr, Grapevine, TX 76051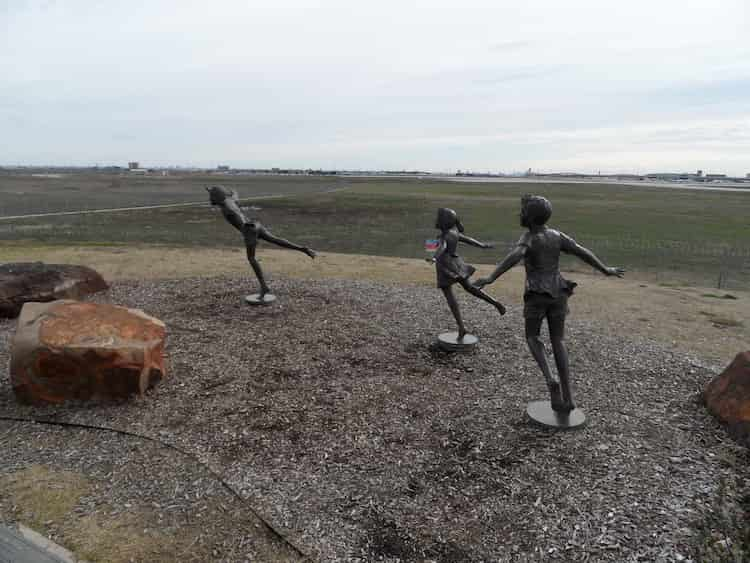 Image credit: Wikimedia Commons
Explore Dallas's Hidden Gems from a Charter Bus
Whether you want to watch planes take off or see Indonesian art, you can expand your horizons by checking out some of Dallas's deep cuts. Rent a charter bus from Texas Charter Bus Company, and we'll make sure you have a clean, sanitized bus with climate control and plush seats to help you explore Dallas. Give us a call at 214-396-2444 to start planning today.
Do you need to rent a charter bus?