Charter Bus Prices: How to Calculate Your Texas Bus Rental Costs
One of the biggest questions we hear is, "How much does a charter bus cost?" The answer depends entirely on your unique trip, but here are some average prices to give you an idea:
| Bus Type | Per Hour | Per Day | Per Mile |
| --- | --- | --- | --- |
| 56-Passenger Charter Bus | $132 – $185 | $1,320 – $1,675 | $4.65 – $5.50 |
| 25-Passenger Minibus | $130 – $165 | $1,275 – $1,575 | $4.40 – $5.25 |
| 20-Passenger Minibus | $122 – $160 | $1,225 – $1,460 | $4.35 – $5.25 |
| 18-Passenger Minibus | $120 – $155 | $1,220 – $1,450 | $4.00 – $5.00 |
Calculating the Cost of Your Charter Bus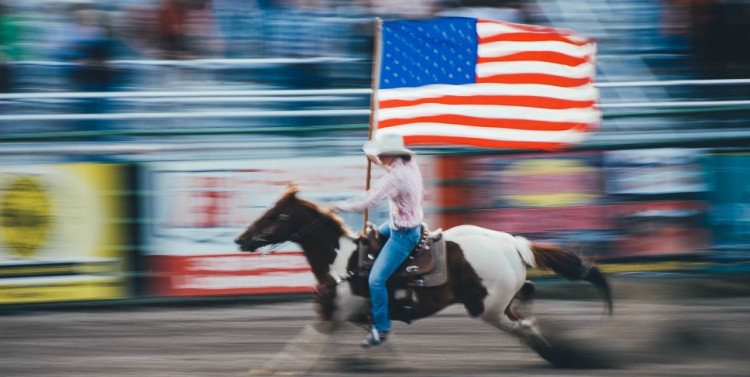 Depending on the specific details of your trip, your rental quote may not line up exactly with the estimates above. Rates increase and decrease based on your trip's:
Number of Passengers: Full-sized charter buses often hold 50 passengers or more, and they can cost $100-300 more than a minibus rental. If you have more than 56 passengers in your group, you may need to rent an additional vehicle to accommodate everyone.
Distance: Quotes for local trips are often calculated with the hourly rate (at a 5-hour minimum), while long-distance trips may be subject to the per-day or per-mile rate.
Time of Year: From April to June, the demand and price of charter bus rentals often increase. You may also find a surge in prices if you're booking a bus during a large event like the SXSW festival and conference in Austin.
Other Travel Costs: If your trip takes place overnight, you'll be responsible for booking your driver's lodging. Since your safety is in their hands, look for at least a 3-star hotel or better so they can get a great night's sleep! Your trip may also require parking permits, toll fees, or other expenses. Though a tip for your driver isn't required, the industry standard is 10-15% of your rental.
Using these pricing factors, you can begin to get an idea of your group's transportation costs. Below are a few examples to show how the trip's distance, date, passengers, and other factors can influence the rental quote:
The Road Trip to Waco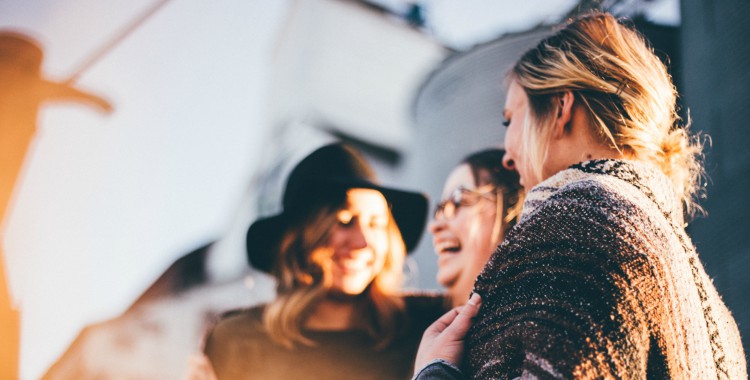 Marissa is planning a 2-day trip to Waco, Texas with some fellow fans of HGTV's Fixer Upper. The group of 37 will depart from Dallas on April 12th and return on April 13th. In addition to visiting Magnolia Market at the Silos, they'll ride around the city to see homes that Joanna Gaines has designed, antique stores featured on the show, and restaurants that the Gaines family frequents.
Based on their itinerary, Marissa received a quote for $2,800. After booking a hotel room for her driver and setting aside a tip, her total cost was about $3,180. Her group received private transportation services for only $85 per person!
The High School Football Playoffs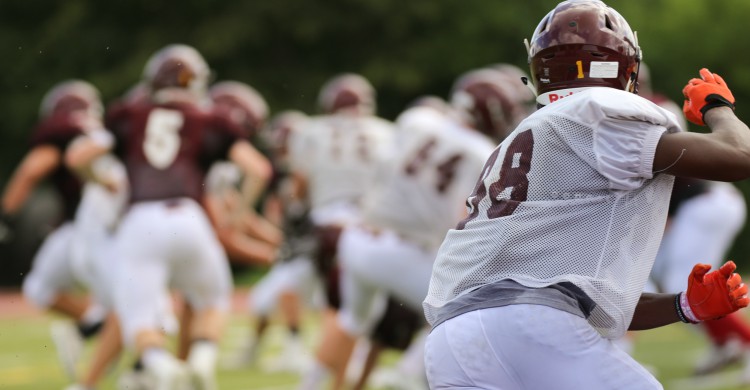 Lee Nicholson, a high school football coach, is renting a charter bus to transport 78 players, coaches, trainers, and family members to the playoffs in December. They'll need transportation from the high school in Tyler to the AT&T Stadium in Arlington, and the entire trip will take two days. The reservation specialist recommended a rental of two full-sized charter buses, which have room for equipment and luggage in the storage bays below the bus.
Coach Nicholson received a rental for $3,350 plus a tip for their driver, averaging out to $47 per passenger.
The Shuttle to the Longhorns Game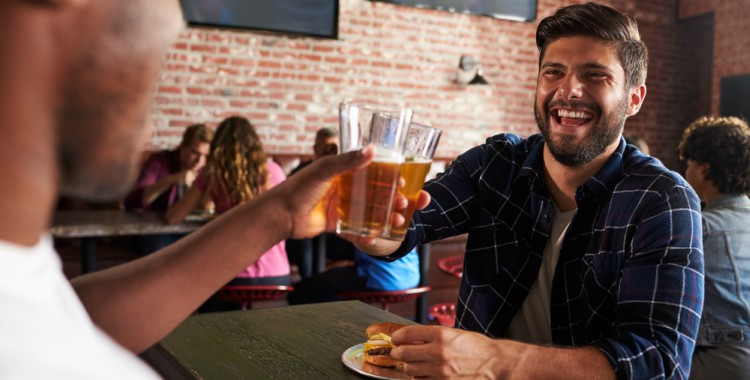 Jeff, the owner of a sports bar near the University of Texas campus, is planning to offer $10 shuttle rides to customers during a Longhorns game. He wants the shuttle to run continuously to and from his bar and Darrell K Royal-Texas Memorial Stadium starting at 4:00 p.m. The shuttle will bring everyone back to his bar for post-game celebrations around 9:30 p.m. Whether the Longhorns win or lose, Jeff wants his customers to enjoy their night and not have to worry about safely driving to and from the game.
Jeff expects at least 45 customers will take advantage of his offer, so his reservation specialist recommended an 18-passenger minibus for his shuttle service. Since the shuttle may need to make several trips to and from the stadium to ensure every customer has a ride, he'll need a quote for a six-hour rental. His final estimate came to $750.
With all of this pricing information in mind, remember that your results may vary. Every trip is different, and our highly-trained staff is standing by 24/7 to give you a personalized quote. Texas Charter Bus Company helps groups all across Texas, including cities like Houston, San Antonio, College Station, El Paso, and more. Call us now at 281-383-9491 for a no-obligation estimate on your next trip to Texas!